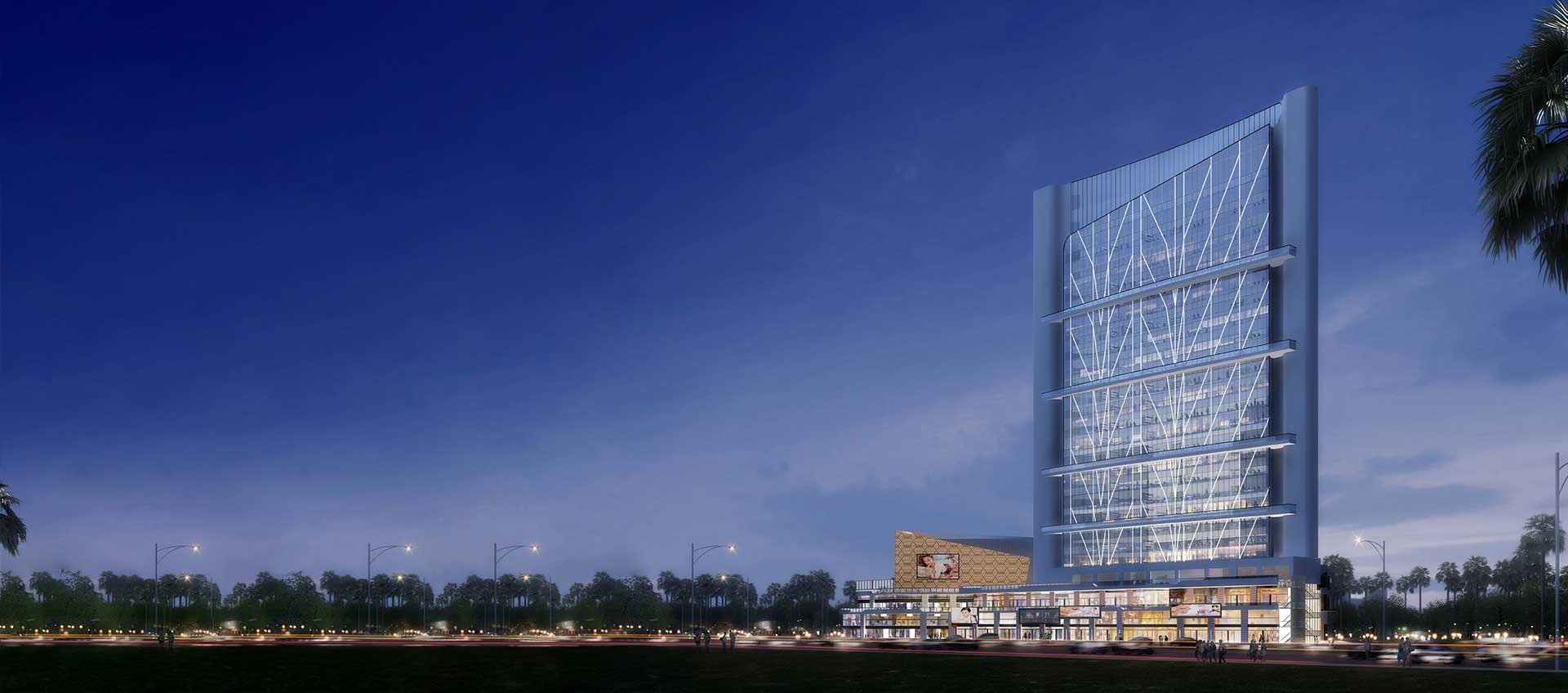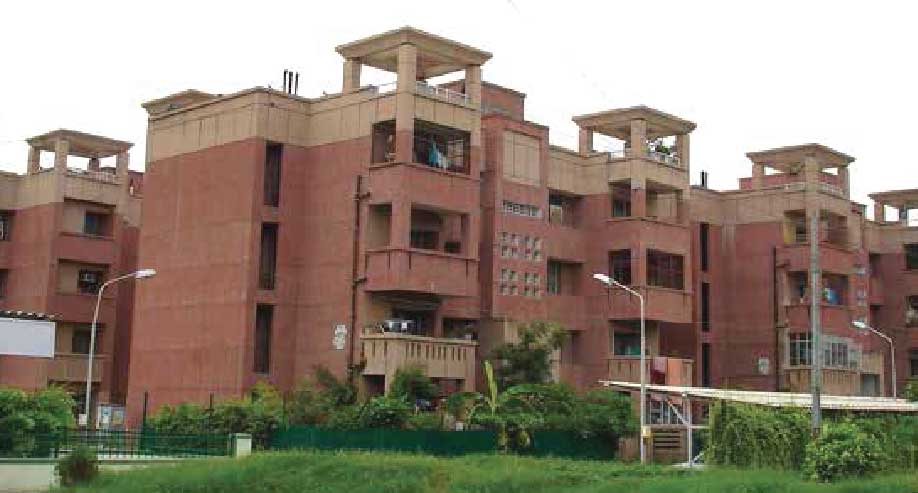 200 Residential Apartments, AIIMS, Ayurvigyan Nagar
Nestled amidst lush greens and tranquill setting, the residential project is spread over a total built up area of approx 9,565 sq. mt. (1,02,952 sq. ft) Constructed by NRI for the staff of AIIMS institute on a G+3 storeyed, RCC framed structure, is supported by RCC isolated footing foundation on a plot area of approx 18000 sq. mt. (1.8 hectares). The residential project constitutes as a fine example of cost effective and energy efficient scheme with basic design strategy accommodating common areas, circulation spaces, and properly managed street walkways. The project was successfully delivered in a time span of 24 months.
Residential Apartments, Dwarka
A walk along the landscaped parks and intelligently crafted residential apartments in Dwarka is sure to pique your senses to move in for a lifetime of tranquil living. NRI is known to build masterpieces that shape dreams incorporated with unprecedented standards of affordable living with an aesthetic perception of design and class. The array of residences has been successfully owned by families who value the luxury of space and comfort. Timely deliverance, quality construction, and effective management are values that have gained the loyalty of its client base.
Housing Colony, Rohini
Housing colony lives to tell the tale of families happily residing in 520/770 residential units inclusive with services like plumbing, sanitary, external site developments, external electrification and horticulture works. NRI was approached to shape budget friendly and energy efficient homes around sprawling landscapes to inspire and secure a serene and pollution free environment. NRI was duly recognized and awarded with a Certificate of Excellence for adapting supeior quality and impressive timelines.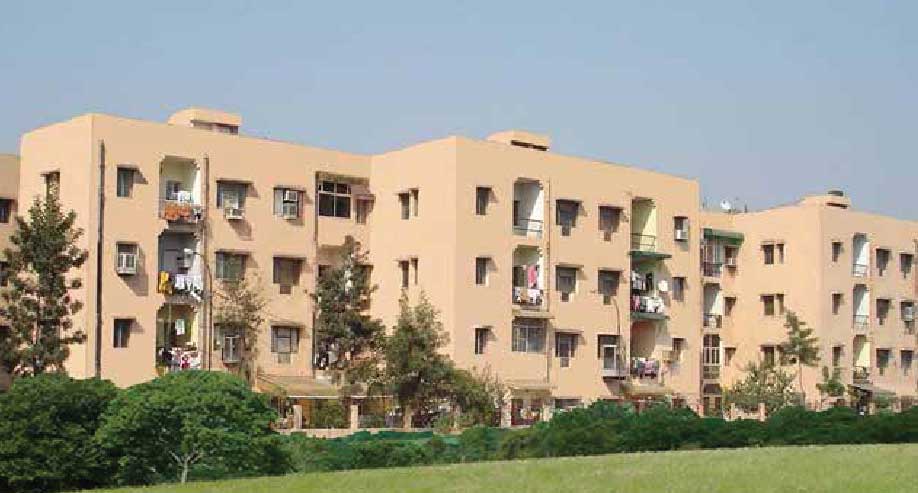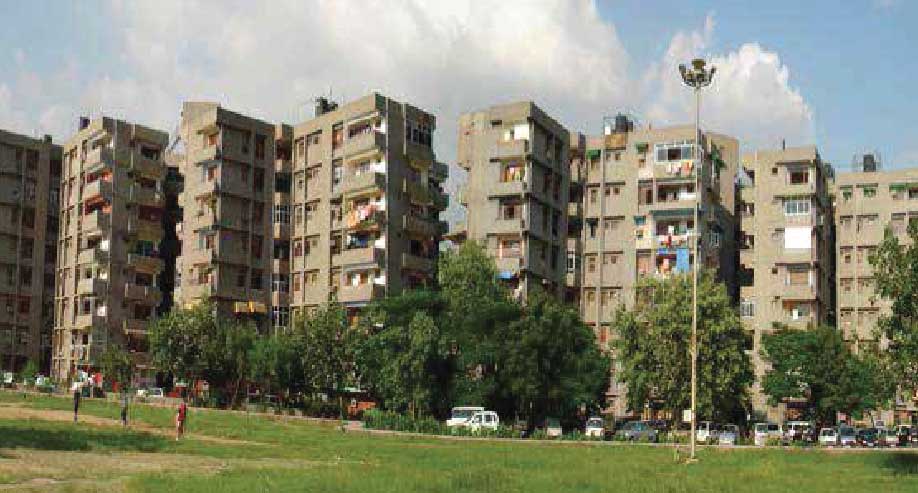 Group Housing, Pitampura
Conveniently located amid the lush green backdrop of Pitampura, the oyster of framed high rise residential developments resonates the highs of living the urban lifestyle with the thriving market within walking distance from the society, manifesting the experience of residential complimented by retail. NRI is known for timely deliverance by giving shape to quality construction accompanied by signature designs that integrate interior functionality and superior external finish.
Residential apartments at Motia Khan Paharganj
Spread over an extensive spread of approx 20,728 sq. mt. (2,23,119 sq. ft) lies a peaceful edition of apartments that promises to take your breath away with scenic views of landscaped gardens and enjoy living amidst a serene neighborhood. The consciously chosen locale make the evenings perfect to go for a stroll along the park or eat out at the cafes located near the vicinity. The project was successfully delivered and taken possession by happy families within a period of 2 years.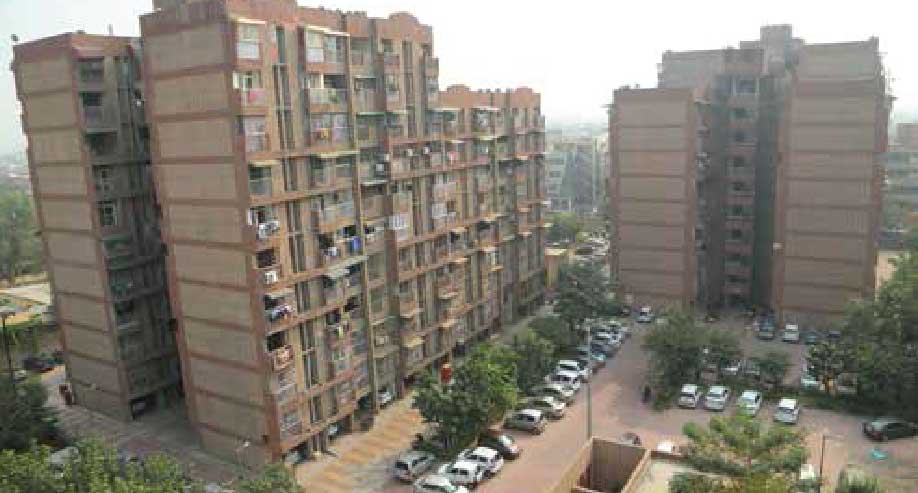 SVH Footprints
The illustrious bequests of SVH was born of the vision to empower quality construction and fulfill the primary requirements of contemporary living. Cutting-edge technology and innovation, quality construction, robust design, and committed timelines have shaped each of its projects and developments into marvelous landmarks.