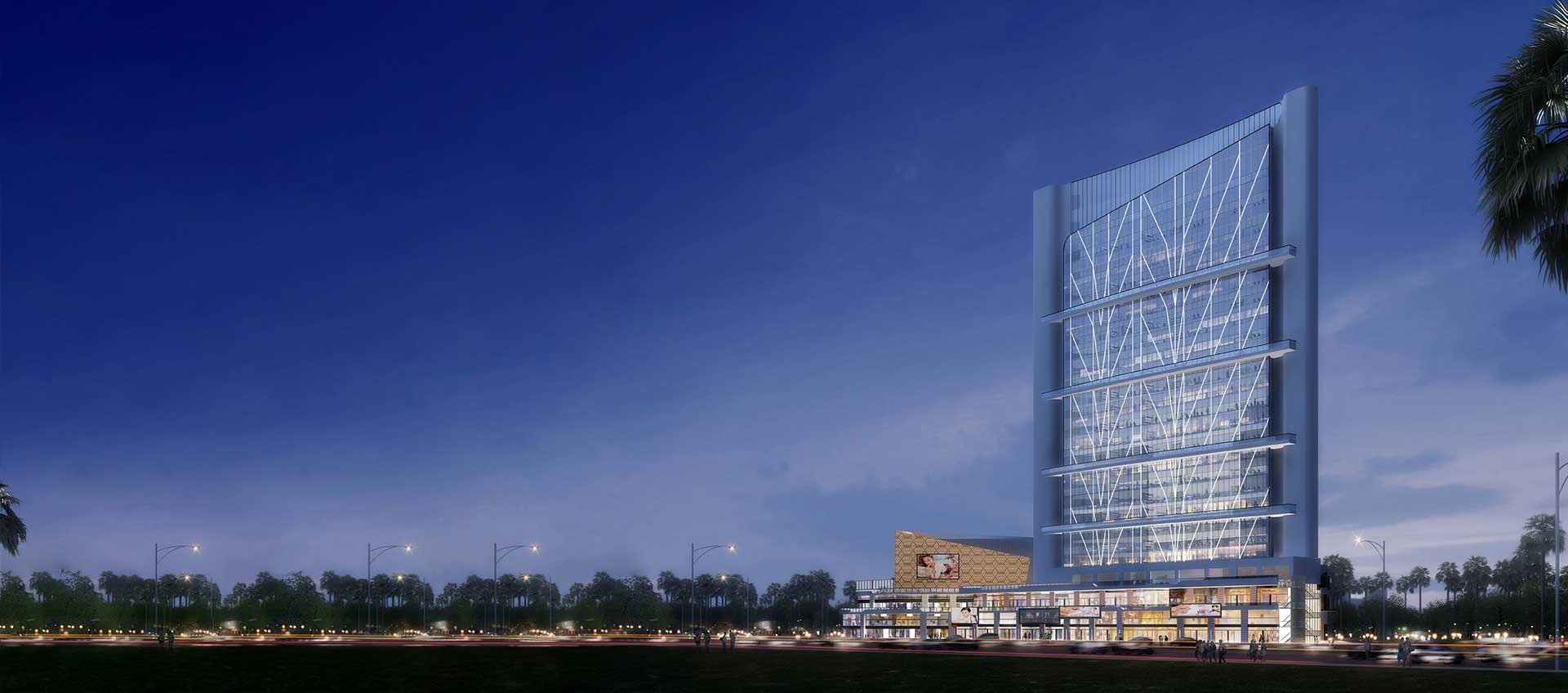 Delivered Commercial Projects in Gurgaon
Max Hospital, Noida
Another exemplary testimony of NRI is the Navin Upchar Hospital in Noida, which now stands tall to change lives under the name of an NABH and ISO accredited multi-specialty hospital, Max Healthcare. NRI revolutionalised the miles of futuristic construction with this landmark public utility project that was delivered within the promised timeline of 23 months. The G+6 storeyed structure is an excellent model of innovation that complements aesthetic design that adheres to the standards of quality construction, safety and security.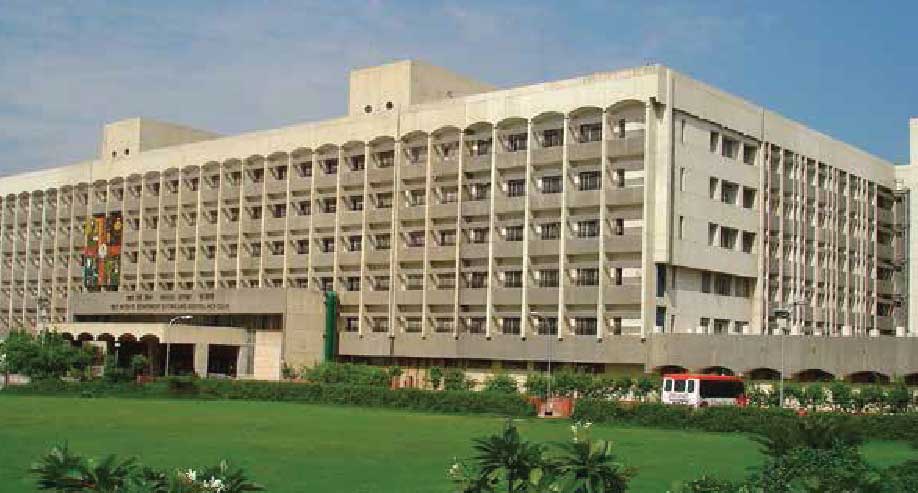 Safdarjang Hospital, New Delhi
Aesthetically framed across an accommodating spread of approx 18,581 sq.mt. (2,00,000 sq. ft) Safdarjung Hospital is an authorized 1,600 bedded multi-specialty hospital. It has over the course of time accomplished unparalleled heights in the healthcare industry in India. NRI Pvt. Ltd. successfully structured the Left & Right Wing as an extension of Out Patients Department (OPD) for the hospital unit in January 2004. The significant addition transformed the horizons of this renowned development into a functional and progressive state of infrastructure.
Office Complex, Laxmi Nagar
Spread over an approximate area of approx 2,999 sq. mt. (32,280 sq. ft) is a choice example of propagated building centers. It was built to provide a professional environment to maximize business opportunities lying in the regional heart of West Delhi. The G+6 storeyed structure includes internal electrification, plumbing sanitary, and flooring along with external finishing using stone work. The project was delivered within a span of 24 months.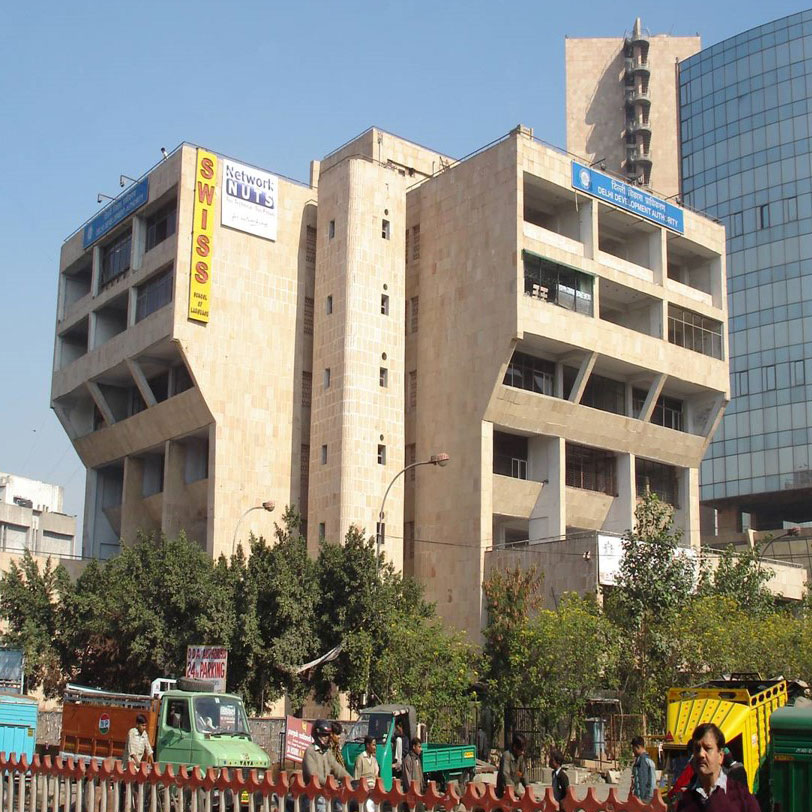 Police Headquarters, Vivek Vihar
The statuette of justice is a commercial elevation proposed by the Executive Engineer Public Works Department Division XXII and poised by the NRI group for the Police Headquarters in Vivek Vihar. The 1,440 sq. mt. (15,500 sq. ft) area also accommodates a four storeyed residential housing complex that was simultaneously built for the Police Staff Quarters. The headquarters timely delivery within 24 months is another ideal example that credits NRI for its committed deadlines and high quality management of work.
Property Tax Department, R.K. Puram
A fine example of modern-day architecture, the commercial façade stands as a symbolism of environmental responsibility as it was built using natural elements like stones and brick rocks. The inspiring elevation, spread over a total built up area of approximately 2,759 sq.mt. (29,698 sq.ft) was completed and duly delivered in a span of 2 years.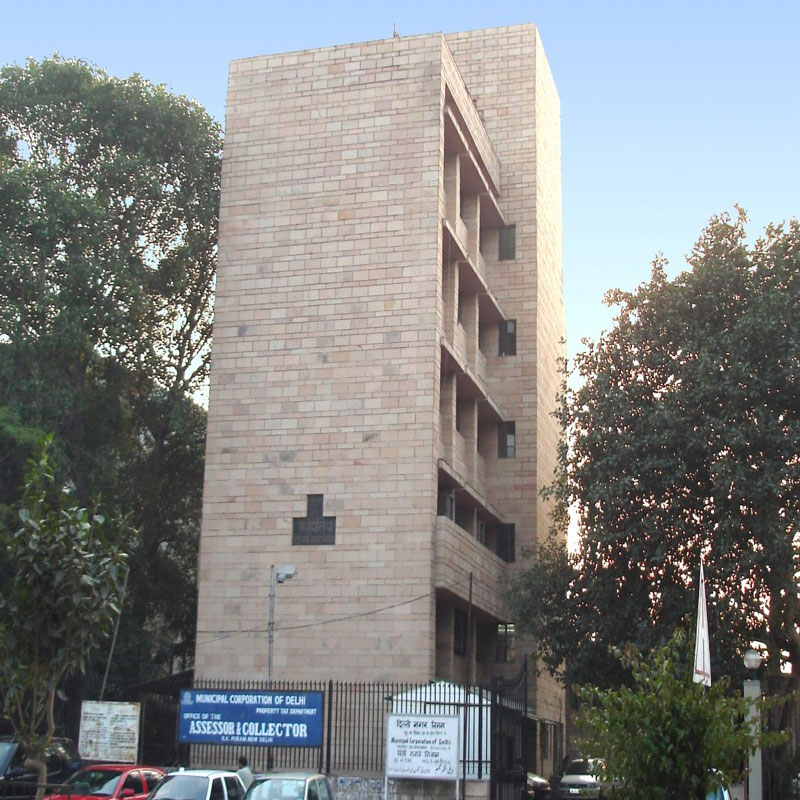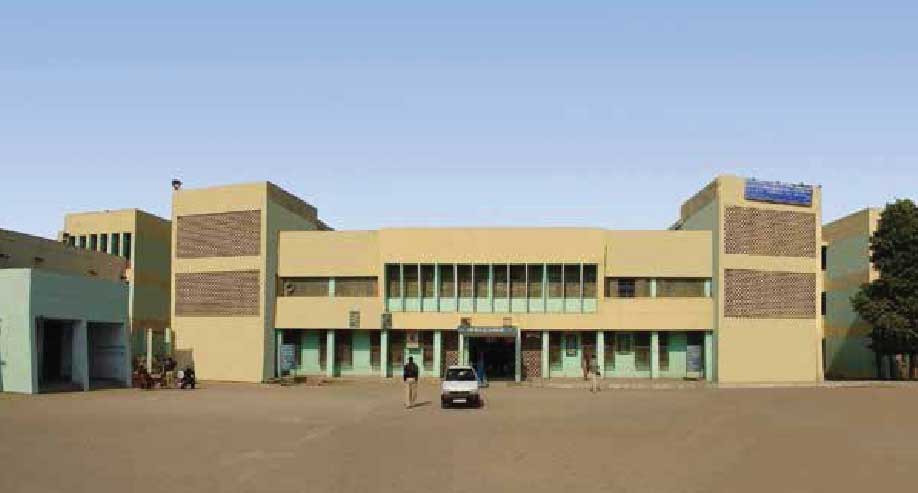 Higher Secondary School, Seema Puri
A fine illustration of institutional elevation planned and built for Higher Secondary Students under the guidance of Shri Arjun Israni. Spread over an acre of approximately 8,277 sq. mt. (89, 093 sq. ft) the preliminary institute was completed on time within a span of 2 years. NRI was positively acclaimed for its timely deliverance & quality and therefore was handed over another similar project in Seema Puri which was once again successfully completed within a committed time frame of 2 years.
SVH Footprints
The illustrious bequests of SVH was born of the vision to empower quality construction and fulfill the primary requirements of contemporary living. Cutting-edge technology and innovation, quality construction, robust design, and committed timelines have shaped each of its projects and developments into marvelous landmarks.